One of the most critical network links in any organisation is the link to the Internet.
Many organisations have identified the Internet as a critical resource that should never be down.
Having an I Need Broadband ACTIVE Internet connection will to help ensure there's at least one connection to the Internet up at all times.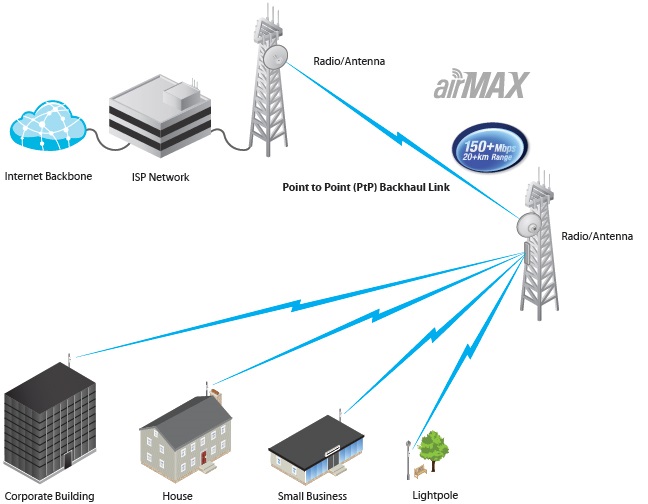 Independent internet service
I Need broadband are a truly independent internet service supplier, We do not carry out services over Openreach or Virgin unlike most carriers in the UK. All our services are carried over our custom built multi gigabit microwave backhaul to our UK data centre connection points. This means that should your ISP lose connection due to a fault on the carriers network, you can be rest assured that your I Need broadband ACTIVE backup will be there when you need it. As more and more organisations use cloud storage and VoIP telephones, being without internet for just  one hour could cost you thousands of pounds.
If you answer more than one of the following questions then you need us.
1: Could your fibre or broadband cable be damaged due to building work or construction?
2: Have you lost internet service in the last 12 months?
If you answered yes then get in touch
Call now on 0115 871 8379.
Send a message
So how does this work?
Install costs start from £499.00 for a basic install, once the install is complete you will be issued with a username and password that you can enter into your router.
On Demand Internet
Best available speed*
Symmetric access
720 hours (30 days) of inclusive access
The 720 hours (30 days) of inclusive internet access is valid for 12 Months and the usage time is only deducted when you are active online IE. 1 hour outage would be 1 hour taken off your 720 hours access account. After 12 months or if you have used all of your access you can purchase a further access for £145.00 or you can setup a direct debit to top you account when needed.
*Best available speed could be upto 100Mpbs subject to service area.