Service Update 21-05-13
Slow access after 4pm on the Fibre to wireless network has now been identified to our issue with our third party fibre pipe supplier, A fix program is in place and will be carried out in the next seven days. Please try and use streaming TV only outside peak hours to increase your browsing experience. Ineedbroadband Tech Team
Ineedbroadband.co.uk Wireless perfected....
WI-FI- and Wired Solutions Ineedbroadband provide secure and fully managed high speed wifi internet connectivity to your City, Village, Marina, Holiday Park, Hotel, Bar, Coffee shop, Conference Centre or Outdoor events.
Turnkey solutions, From our custom billing and management system, 24/7 network monitoring, Nochex and PayPal backed payment processing systems, to our 7 day a week Helpdesk and Customer support to help look after your clients connectivity needs.
Founded in 2004, Ineedbroadband have wifi systems installed all over the UK and Europe, and are the preferred suppliers to British Water Ways Marians, Holiday Inn and many more.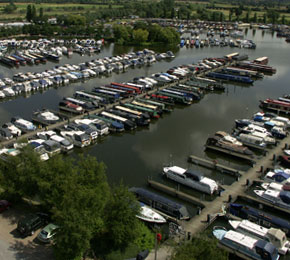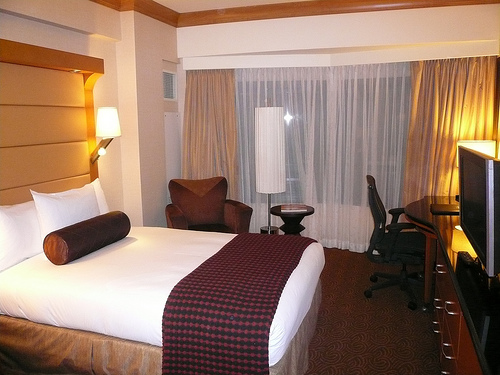 Enterprise solutions,
Ineedbroadband are highly skilled in the build and design of Fixed Wireless Access network's, city wide and community networks with speeds up to 1Gb, we provide solutions for wind farms, constructions sites, retail units, supermarkets call our office today to talk about your solution. Bonded Business broadband up to 80Mb, Excellent reliability - 99.99% uptime, Country-wide availability
Call 0115 8718379
Newbrook House, Alfreton Rd Nottingham, NG7-5LR
FREE Wireless Hotspot for your business....
Move your Business broadband to Ineedbroadband and get a Free Wireless Hotspot, Offer free and secure guest access to your customers, with a fully managed and monitored hotspot at no extra cost
Call Today for more information, 0115 8718379